Need a Nonprofit Website?
Our nonprofit web designers provide high-quality, responsive web design that our clients can easily manage on their own. Our aim is to leverage technology, using both open source and custom tools, to help you expand the work of your nonprofit.
Contact Us
Quality Responsive Nonprofit Website Design
At ServanTek, we take pride in our quality nonprofit web design. Our talented team of nonprofit website designers creates both custom and templated websites according to your specifications. One of the most common concerns our clients face is that of keeping their website content fresh and relevant. That's why we encourage the equipping of your staff members to build and maintain your own site, to the greatest extent possible, through our one-on-one training.
Our nonprofit website designers talk with you about your vision and the overall scope of your project to see how we can best meet your needs. Additionally, for those who prefer, we also offer the option of continuous, ongoing website support for maintenance and upgrades, giving you confidence that help is always just a call or an email away.
We design our responsive websites using both Joomla and WordPress content management systems. Both of these solutions are Open Source, meaning that they're freely accessible to all, with the added benefit of countless online resources and tools to help you maintain and further customize your website. Whether you want to add new functionality to your site or desire to learn more about making changes to your site, it is likely that you will find help with a simple online search…and if you do not, then we are there to provide you with the level of support that best meets your needs. Our aim is to help you expand the work of your nonprofit.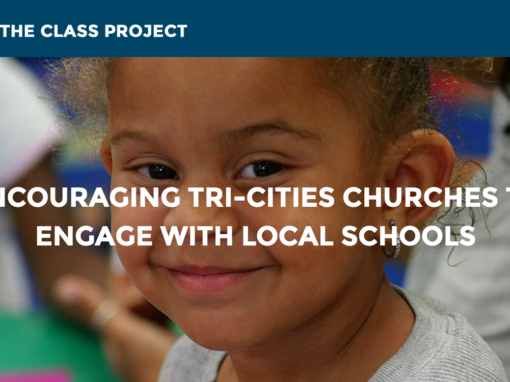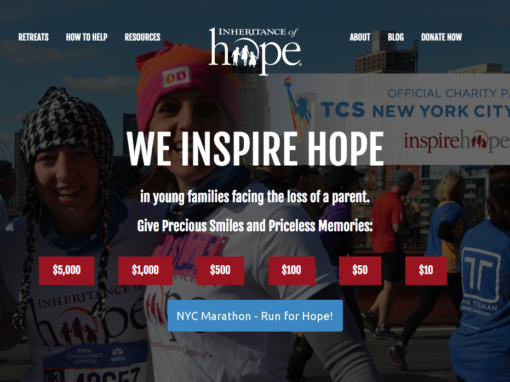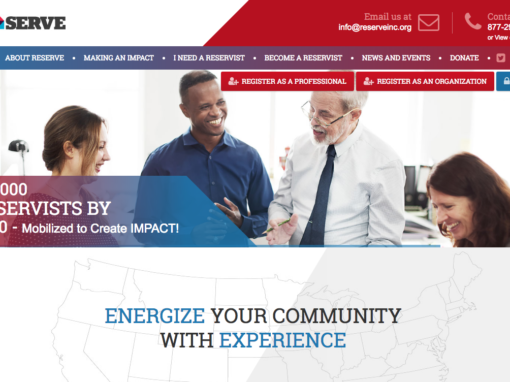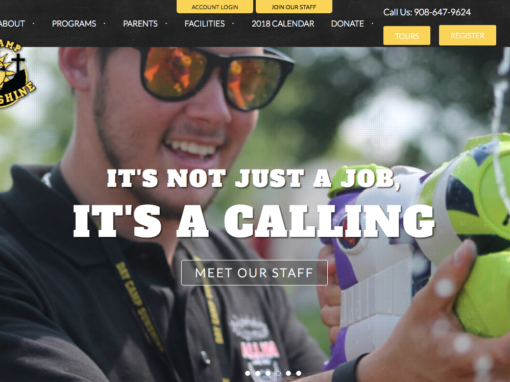 Contact Us
Fill out the form below, and a member of our team will contact you shortly.