ServanTek understands the impact of COVID-19 on Nonprofit organizations and would like to help in any way that we can.
If you are a nonprofit that is looking for help in using technology to keep your organization operational during these difficult times please contact us today.
Contact Us
Maximizing Your Donations, Minimizing Your Headaches
Looking for a way to handle online donations and giving accounts? Look no further.
ServanTek provides top-of-the-line donation processing that will ensure your donors are able to give with ease.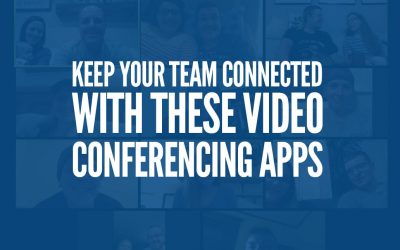 Looking for ways to stay connected in the midst of the Coronavirus pandemic? Here are a few free options for video conference calls to keep your teams together while social distancing: Skype Skype allows you to host unlimited video calls with instant messaging and...
read more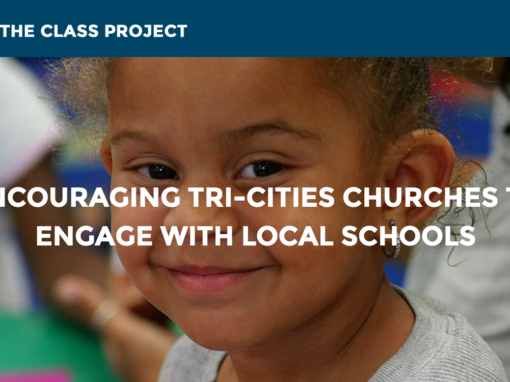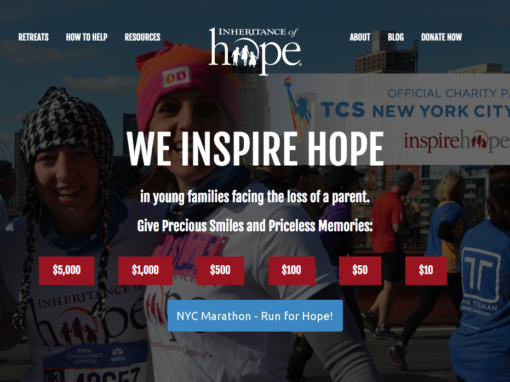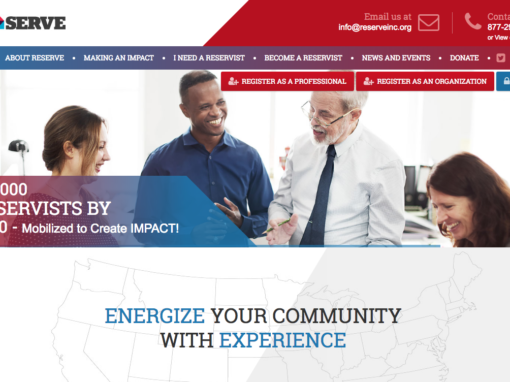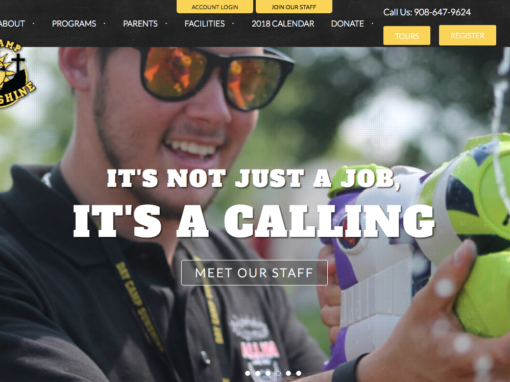 "I appreciate working with you. You communicate and keep me posted and your programmers get things done. I love it."
David Armstrong, Mission Data International
Contact Us
Fill out the form below, and a member of our team will contact you shortly.