With the new year quickly approaching, you may be thinking about a New Year's resolution or a few new habits you'd like to adopt in the coming calendar year. Whether you've got 2020 all planned out or you're just beginning to think about what it could look like, these four productivity apps will help you keep track of your time and projects in the new year.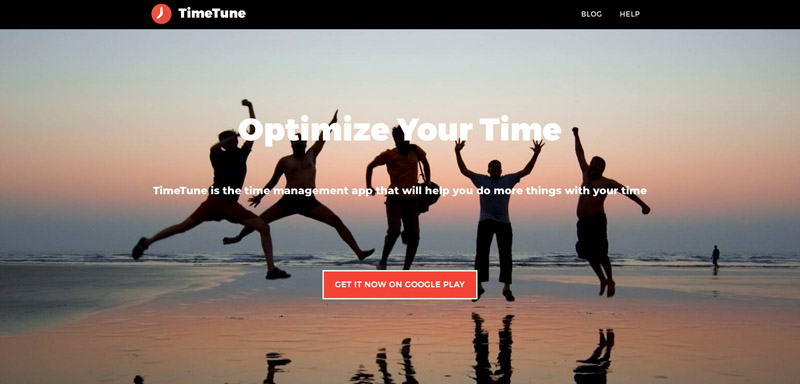 TimeTune
If you're trying to get a birdseye view of your schedule, upcoming events, and reminders all in one place, TimeTune offers a timeline, which allows you to scroll through your week and see all of your commitments and tasks at a glance. TimeTune also allows you to create a weekly routine to keep track of all of your regularly scheduled events, which automatically feeds into your timeline. You can also design icons to customize your events, time commitments, and reminders.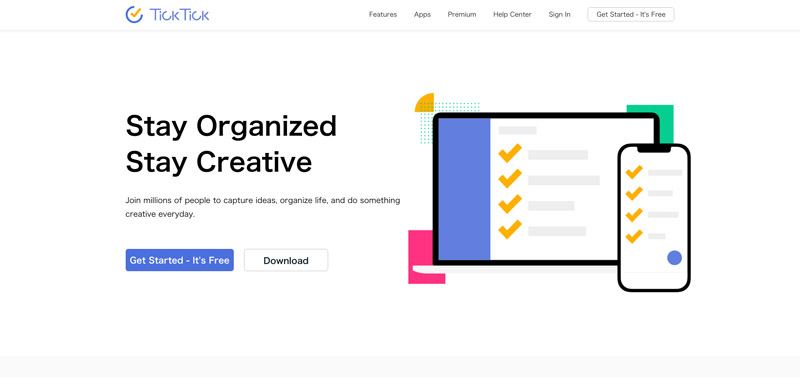 Tick Tick
If you're a list person, the Tick Tick App might be just what you're looking for. This app allows you to create "to do" lists based on categories. If you set a date and time for each of the items in your list, you can also schedule reminders for each task. Tick Tick also offers some presets regarding list views on your home screen. For example, you can display today's tasks, or your tasks for the next seven days, or all tasks due on Monday, etc. There is also a calendar view that allows you to click on the date to see your list of tasks for each day.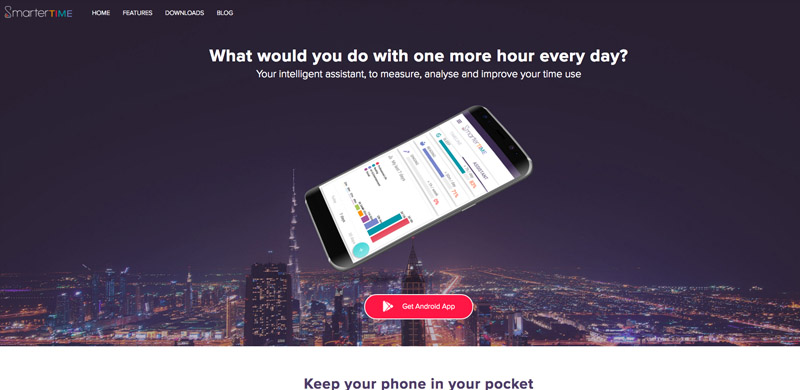 Smarter Time 
If you're the type of person who is easily distracted by your smartphone and have trouble staying on track with projects and tasks, Smarter Time could help you keep track of wasted time and set goals to eliminate the distractions. If you know the apps that cause you to waste the most time, you can adjust your settings to occasionally see a timer notification in the upper right corner of your screen while using the app, which will let you know how much time you've been using that particular app. For example, if you get distracted with emails in the middle of working on other projects, Smarter Time will occasionally overlay a small icon in the upper right corner of the screen, letting you know how many minutes you've been using your email app. Smarter Time also provides you with a running total of the time spent on all apps on your phone so you can see how much total time you're spending on your phone, and how much time you're spending on each app throughout the day. You can also set goals to reduce wasted time. The Pro version will allow you to see detailed activity on other devices if you connect them to your Smarter Time app.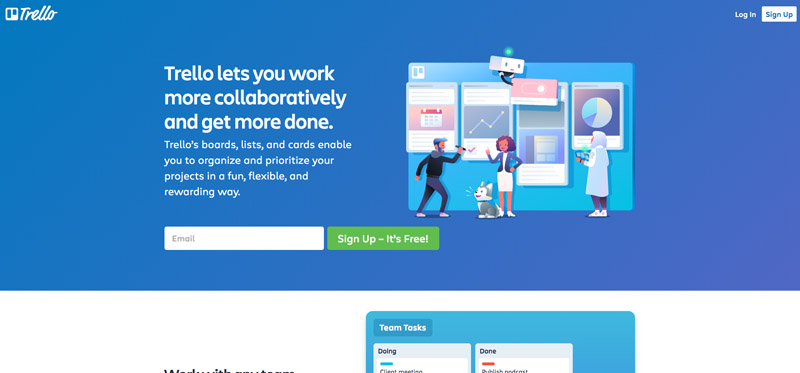 Trello
If you're looking for an app that will allow you to better manage projects amongst your team members, you might be interested in Trello. This app allows you to create projects, for which you can create cards with task lists. You can share these cards with team members so that others can participate and comment. You can also set deadlines for each card to ensure your tasks are completed on time.
Looking for an Online Donation Processor?
ServanTek offers a state of the art donation processor to nonprofit organizations just like yours. Learn more today!