I recently received an inquiry regarding the best free WordPress themes available for nonprofits. Since it's been a while since we've posted about free themes, I thought it would be a good opportunity to mention some newer themes that are both flexible and easy to work with. Many nonprofit webmasters may not have experience with HTML or PHP, but many are quick to learn when it comes to managing content using a CMS like WordPress. Here are some of the best free options we've found that you can download today to give your nonprofit website a fresh look.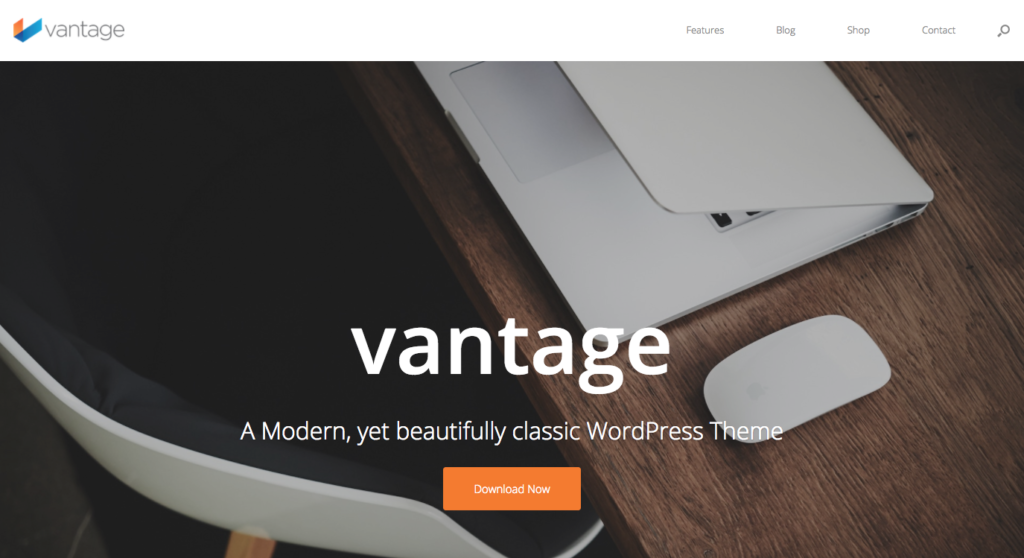 Vantage by SiteOrigin
After testing many free WordPress themes, we found that SiteOrigin's Vantage theme provides a great deal of flexibility due to the SiteOrigin page builder plugin. The Vantage theme offers a wide variety of design customizations using the theme customizer, and the page builder can be easily edited without any coding required. Learn more at SiteOrigin.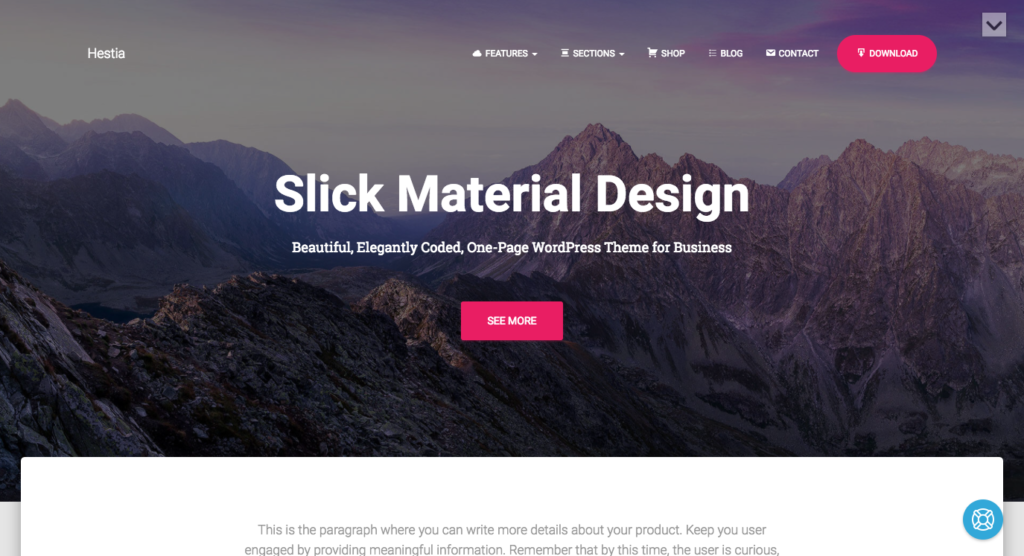 Hestia by ThemeIsle
Hestia offers a modern design with a wide range of possibilities available in the site customizer. If you're looking for a straightforward interface, Hestia gives you all the tools you'll need to construct the content of your homepage using the site customizer. Hestia can also be used to easily create a single page site, with the option of turning on and off a variety of content areas with the click of a button. Learn more at ThemeIsle.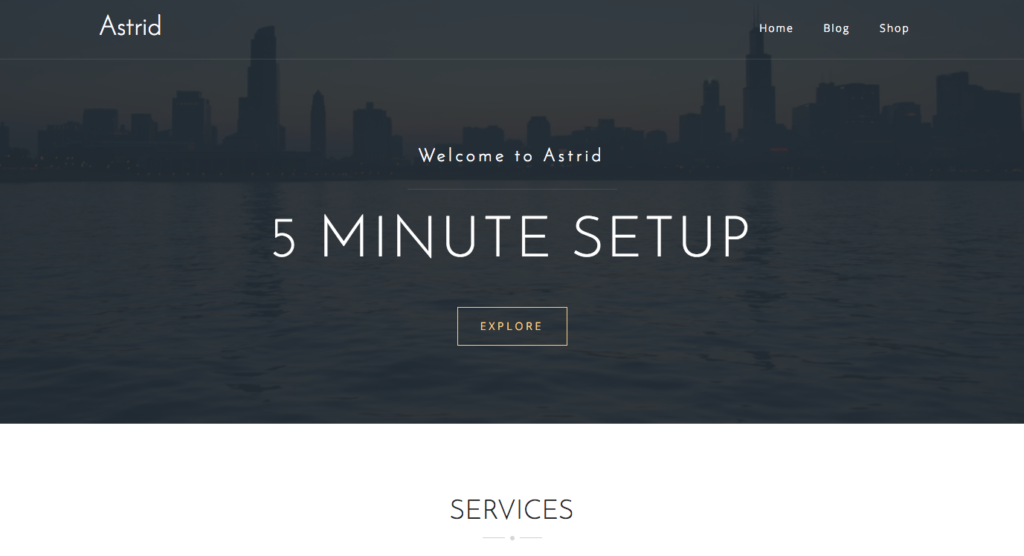 Astrid by aThemes
Astrid offers a sleek, responsive design with a large header image and call to action area at the top. Astrid allows you the flexibility of employing the SiteOrigin page builder, with access to specific widgets created for the Astrid theme. Much of the look and feel can be edited in the theme customizer, with the ability to add page sections and widgets using the page builder. Learn more at aThemes.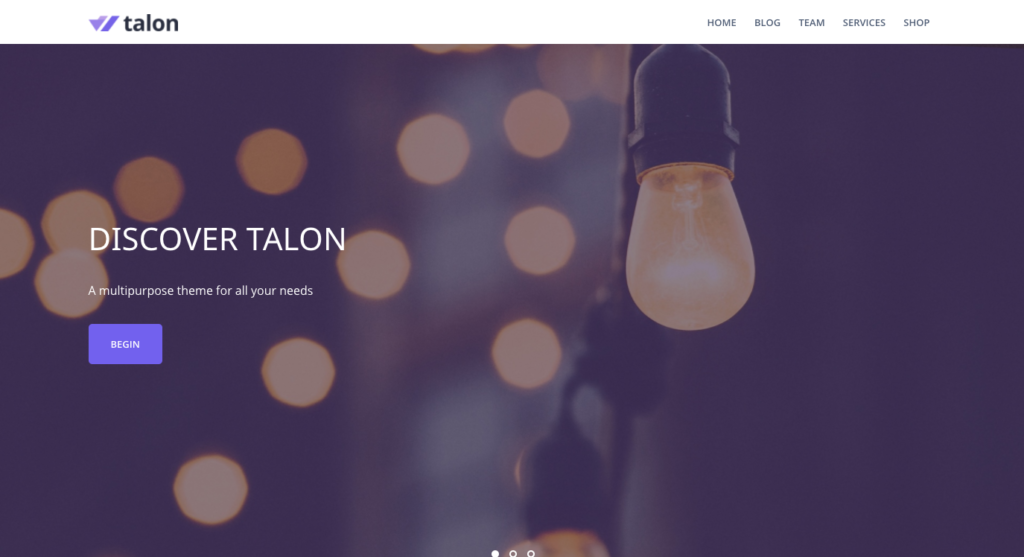 Talon by aThemes
Talon is a responsive theme that offers a clean design with a large image slider at the top of the homepage and the ability to add a wide range of widgets below. Talon also employs the SiteOrigin page builder, and allows you to easily update things like fonts and colors using the theme customizer. Learn more at aThemes.
Need Help?
ServanTek offers website design services and support contracts. If you need help with your nonprofit website contact us today.